How to collaborate with fashion brands
The ultimate blogger's guide
In an era full of fashion bloggers, it takes real courage, knowledge and probably experience for a blogger to stand out from the crowd and get the most eyeballs from brands. The truth is, established bloggers make this look easy. They effortlessly are inundated by brands asking them to promote their products and services.
But have you ever wondered how all of these collaborations actually start? What's the secret in their success? And what brands actually look out for when looking to collab with an influencer?
We've put together the ultimate bloggers guide to help you master fashion brand collaborations. Whether you're a seasoned or blogger or new to the game, this guide is a must read from an emerging brand perspective which received 100s of collaboration requests every day.
Emerging vs. Established Brands - And How Both Of Them Benefit From Working With Bloggers
Whether it's a new and emerging brand or an existing and established one, the main reason they choose to work with fashion bloggers is for their audience demographic and brand fit e.g. are your followers likely to be the same people who will want to buy the product the brand is selling?.
Pitching To Brands - Is It Difficult?
A lot of people wonder if pitching to brands is difficult from the perspective of a fashion blogger. Fashion bloggers even try and test it out - and not a lot of them succeed. The only reason for that is nothing but their profile.
Wondering why?
Well, the first rule when it comes to pitching to brands is simple - never pitch yourself if you haven't established a solid following.
Of course, you don't have to have millions of followers or views per month, but you definitely need to be influential and unique. Brands want fashion bloggers who are able to prove their quality and most importantly, their influence over their audience.
There are no exceptions to every rule when it comes to the following - and you may even just started blogging. If that is the case, learning how to find brands to collaborate with should be on top of your list. To do that, we recommend you to:
So, now that you know the best approach to getting fashion brands to collaborate with you, it's time to know the do's and don'ts in this form of collaboration.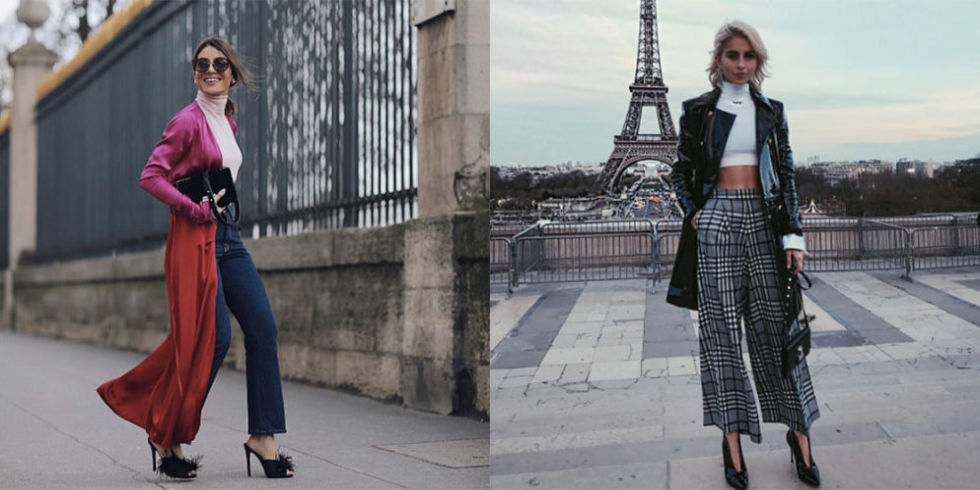 When working with fashion brands as a blogger
A lot of bloggers get mislead when it comes to promotion...
The main aim of collaborating with fashion brands as a blogger is not to get paid. Instead, it is to create a mutually beneficial relationship with a brand that will potentially turn into a long lasting one. Whether it's your Instagram profile or your website, you should definitely offer some value and make the most of the collaboration.
To help you understand these aspects of fashion blogging better, here are all the do's and don'ts:
Do's
Think what value you can add to the brand. Demographics, demographics, demographics engaged audience base, location, age, gender who are your followers. Think and write down how a brand can profit by collaborating with you
 
Always share your passion and commitment out there - proving how unique you are
 
Always act friendly and be approachable on every social channel
 
Gain inspiration from your style, taste and ideas – If it ain't broke, don't fix it… already established bloggers have a formula nailed. Study what they are doing and then put your own point of view to it
Don'ts
Don't try to copy someone, no matter how inspired or influenced you are by them, find inspiration not imitation
Don't forget that blogging is all about building an online community and cultivating relationships with your audience and other bloggers as well
Don't neglect your brand - it is YOU that is the brand and you should treat your blog like a business
Don't keep it strictly business - blogging is all about fun and collaborating with brands should be equally enjoyable to both parties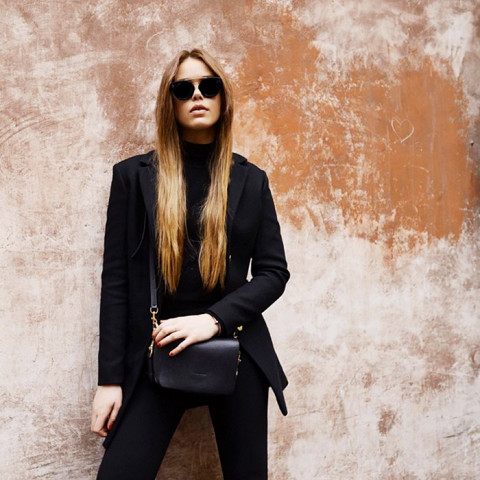 When it comes to getting paid, a lot of fashion bloggers don't know how to charge. Brands, on the other hand, don't want to spend too much and usually want to test the ground before getting the benefits of the collaborations.
When pitching to brands, you will find that there are a lot of brands claiming that 'they don't have a budget'. If this is the case, you don't need to send a rude email back - they would appreciate your message in the first place and may consider you for the future. Killing them with kindness is the only way to go.
The real price of a collaboration with a brand comes from the mutual success. And if we must put a price tag to it, you should know that charging what makes you comfortable is the only way to go. You can either see what the other bloggers are charging (who have a similar audience to yours), or offer a price relative to your time and the value you can get. If the brand is willing to gift you a sample worth £200 you may not want to charge your full rate. The key here is to be flexible. Still, there are no rules in this game - and just because someone with a similar count of followers like you charges one price - does not mean that you should charge it as well. You can charge more or less for a sponsored post, and the main idea is for both you and the brand to benefit from it.
Alternatively, you can agree on a flat rate per every sale made - or redirect visit coming from your website. For example, brands love to negotiate deals with discount offers and promo codes - all in order to easily track the sales coming from your blog and pay you out accordingly.
The bottom line of charging is that in most cases, brands have it figured out (especially the established ones). And if it is up to you to name a price - go for it but never overprice it will just put
The 5 Most Influential Fashion Bloggers And Their Successful Brand Collabs
Checkout the best names in the fashion blogging industry These are five most influential personal style bloggers: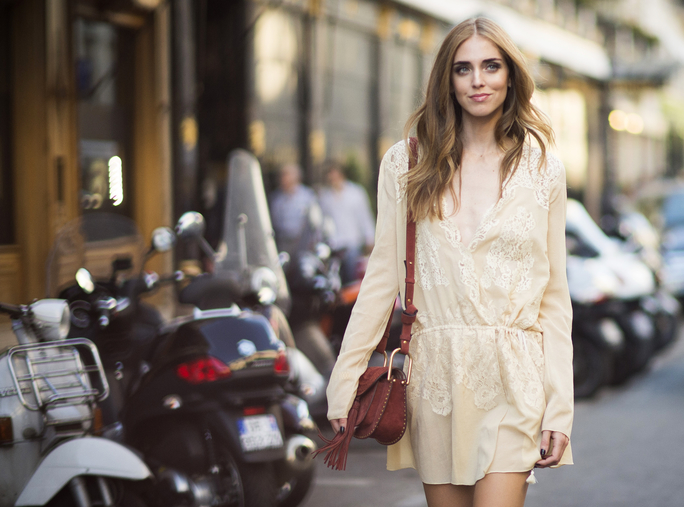 Chiara Ferragni www.theblondesalad.com
The 28-year old that is known as one of the pioneers in the fashion blogging industry, who earned more than $10 million last year and has her own e-store
Aimee Song www.songofstyle.com
Born and living in Los Angeles, this interior designer started fashion blogging as a hobby - later to be earning a lot from her Instagram, YouTube and Pinterest profiles
Patricia Bright www.patriciabright
.co.uk
Born and bred in London, Patricia is has broken records by being the first black female blogger to reach 1m YouTube subscribers.
So, are you motivated?
Now is the best time to grow an audience and build a community. Fashion bloggers have definitely changed the online world as we know it - and bloggers are the faces of a new revolution that people admire and are influenced by.
Remember, brands need you as much as you want to work with them. It's a collaboration.